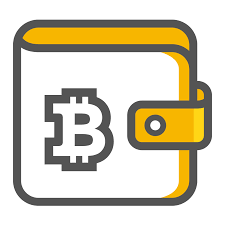 While many banks are closing doors to the rental of their vaults and safe deposit boxes, private companies are trying to close the gap in the market for safe storage of valuables.
Brickstone, Israel's first private safe deposit box rental company, announced that they are opening 10 private safe deposit storages across the country, investing into expansion 60 million Shekels (More than Eur 14 Million).
"It was great news when our first safe deposit storage has opened their doors in Israel located in Rubinstein Tower in Tel-Aviv with more than 2400 safe deposit boxes after banks started to downsize this service", said Dvir Indig, Brickstone's Managing Director.
One of the driving forces for growth is increased demand coming from cryptocurrency investors.
After many instances when crypto-investors have lost their electronic wallet or USB with access to all virtual currencies such as Bitcoin, Ethereum etc, there was visible demand increase for their safe storage. "Last month Israelis have rented out approximately 200 safe deposit boxes to store USB drives containing access to cryptocurrency wallets", said Indig.